Scoop.it!
How consumers are researching and buying cars in 2014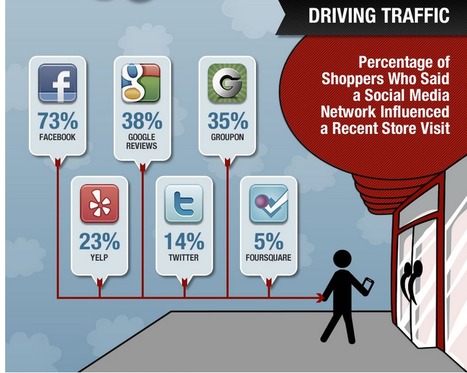 Proautomanager's insight:
Accenture conducted a global survey of 13,000 drivers in 11 countries
and found the that consumers would like the Auto Industry to offer a
better customized online experience. They believe better digital
marketing could make the car-buying process faster and that the
industry should adopt online innovations such as mobile-enabled
webistes.
• Drivers are seeking more integrated digital marketing experience from dealer sites
• Customers want dealer sites with better integrated digital marketing
◦ 80% want more intuitive, customized content made available to them
◦ 75% favor a process that will enable them to obtain more simplified
information online
◦ 73% would like the comparison process simplified
• 15% browse more than 20 websites to get the information they seek
• 78% visit at least six websites before buying a vehicle
• 75% would welcome more mobile-enabled websites
• 74% would like to see more inetration with dealer sites and inventory search functions
• 83% agree that improved digital media would significantly reduce the time needed to purchase a vehicle
• 76% feel that the auto sector significantly lags other retail industries in the use of digital media tools such as video and 360-degree website tours
• 82% of the respondents believe that better interactive digital marketing is a must for the auto industry.