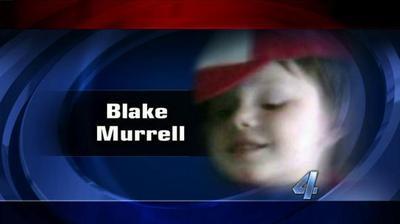 It has been just over a month since Ryan Pennington lost her 4-year-old son, Blake Murrell, in a tragic accident. "No one should have to bury their child. It's against the laws of nature, if you ask me. No one should have to experience that," Pennington said.

The details of that day are still too tough for her to even talk about.

On April 19, Blake wandered away from his home and drowned in pond at a nearby park.

Just a day before the accident, Pennington says Blake was diagnosed with autism.