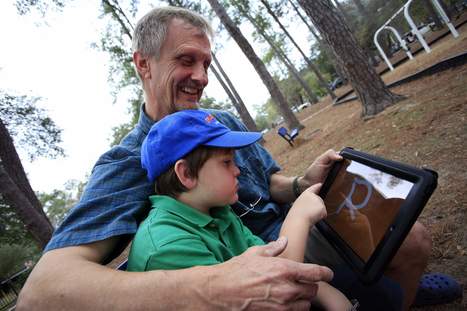 Tired of watching her son struggle to communicate, Cohen devised a solution to help not only Will, but as many children with autism as they could.
And so Will People was born.
Run out of Cohen's home, Will People collects old iPods and iPhones and donates them to schools and therapists' offices.