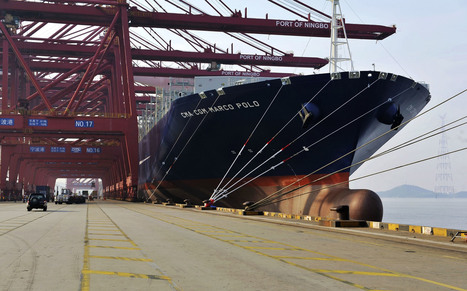 The Asia-Mediterranean trade is still "over-tonnaged", with headhaul ship utilisation below other major east–west markets, according to Drewry.
And it believes the new alliance schedules for next April "do nothing to address this issue".
Drewry Maritime Research data reveals that Asia–Mediterranean headhaul slot supply had grown 12%, year on year, by August, against container traffic expansion of about 3%.