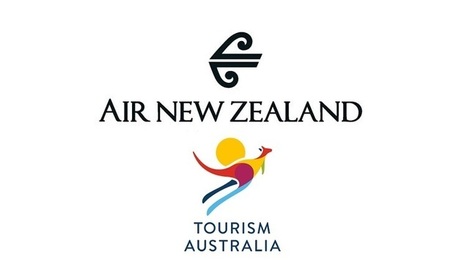 Tourism Australia and Air New Zealand have announced a million dollar partnership to promote Australian destinations to North Americans. The new marketing strategy aims to encourage US travellers to take a trip down under, offering one low fare to six of Australia's top gateway destinations.
Travellers can visit Sydney, Melbourne, Brisbane, Cairns, Adelaide or Coolangatta (Gold Coast) from four North American departure points; Los Angeles, San Francisco, Honolulu and Vancouver, with connections via Star Alliance partner airlines.
"Together with Tourism Australia, we hope to inspire travellers to finally get Australia off their life list and experience the best of Australia," Air NZ vice president Americas, UK and Europe Chris Myers said.
Via
Tourism Australia