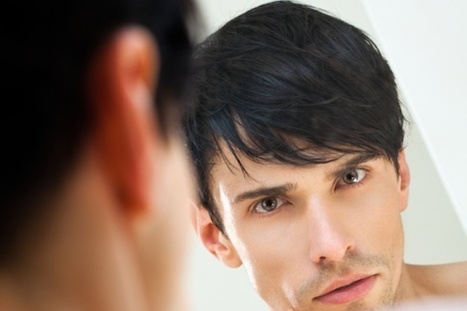 "Contrast this with some of my work, where I joined with colleague Fei-Yue Wang and a team of Chinese researchers in exploring what has come to be known as the
"Human Flesh Search Engine." This is phenomenon, observed mainly in China and other Asian countries, where people online team up to help people solve problems that occur in the offline world.
The "outrageously priced haircut" is a good example. The community of Zhengzhou City in Henan Province was outraged when they read on the Web about two teens being charged more than 200 times the typical price for a haircut. The barber was getting away with it due to political connections. Within a few days, over 1,100 people joined in the action, working both on and offline to identify the culprits and to expose their government connections.
In studying this and hundreds of other examples of HFSE communities we found very different patterns than those found in games. In these networks we see that people are working together with people they wouldn't know in the real world.
So where communities in the fantasy world of games resembled those offline, in this case of people solving real-world problems, the communities differ far more."