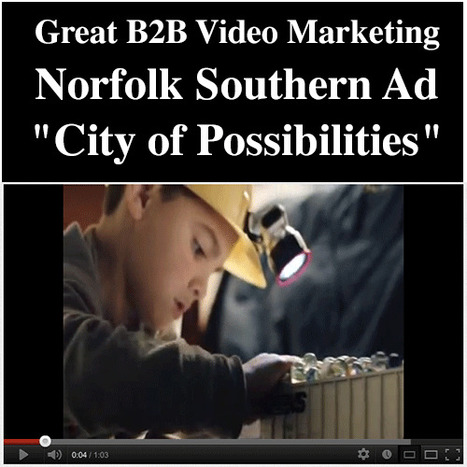 Small business marketing in the B2B (business to business) space can sometimes feel a little less exciting than what the B2C (business to consumer) folks can do. I hear a lot in the marketplace that social media and YouTube videos are not for B2B.
While it can be hard to conceptualize how to make businesses like accounting, floor sweepers or cash registers (or now the Square) exciting, I cannot think of something older or more stable than rail transportation. It only applies to large companies who need national transportation for large amount of goods (a pretty small slice of industry). It is not a market segment that I would think of being on the cutting edge of technology or innovation.
Continue Reading ...