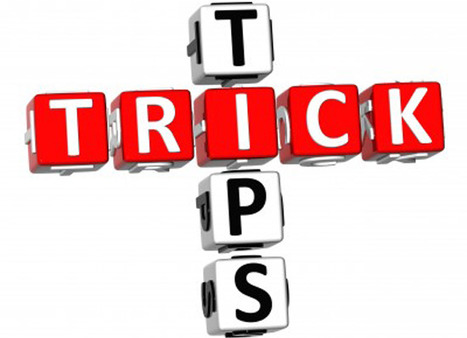 With 170 million users and growing, Google+ has certainly proven that it's worth the SMB time investment and a content marketing strategy to go with it. But that doesn't mean small business owners have taken to it like fish to water.
6 ways to find success using Google+: http://bit.ly/KruC4C ;
1. Grab Readers' Attention With Formatting
To make your updates pop in a user's Google+ timeline, use formatting hacks like:
*text* to bold the selected text.
_text_ to place that term in italics
-text- to add strikethough
2. Incorporate +Mentions & #Hashtags
3. Visuals Work
Photo's, Infographics, Unique Images
4. Break Out The Archives
For businesses with years of archives or who live to aggregate content, this provides a great opportunity to recycle content they've already produced or shared.
5. Partake In Targeted Sharing
Perhaps the most awesome thing about Google+ is the ability to share targeted content with segmented Circles you create.
6. Start a Real-Time Think-Tank
one of the coolest things about Google+ is the ability to have conversations in real-time with your audience.
Post a question, a potential blog topic, or just a random thought to your wall and, in minutes, get dozens of responses.
Via
Steven Healey