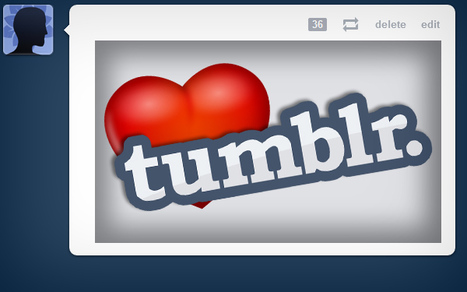 Once you've mastered the basics of Tumblr, consider learning a few more tricks to make the blogging experience even easier.
From browsing the dashboard to editing and publishing, the tips listed above can be valuable to seasoned Tumblr users like you — especially if you juggle more than one account.

Tumblr's minimal design may seem pretty straightforward, but the site has a few hidden tricks up its sleeve. Some may have been hiding right under your fingertips this whole time.