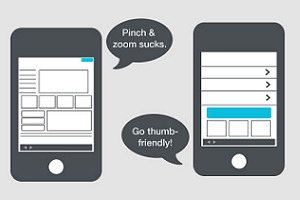 Marty Note
Analytics show this post has earned a Revolutionary Most Popular Award.

Mobile - With smartphones now the majority of mobile phones in the US, shopping via mobile is more popular than ever: 47% of American smartphone owners used a mobile shopping app in ...
...

Marty Note From 1st Posting
Wow and WOW shopping may not be fully vested in our smart phones yet but it sure is in these apps based on the hours long time on site stats, stats I would KILL for in any website I've ever managed.

If you aren't ready for mobile commerce better get ready is my thinking since Christmas 2012 looks like the first mobile holidays. Once that tipping point is turned we never go back.