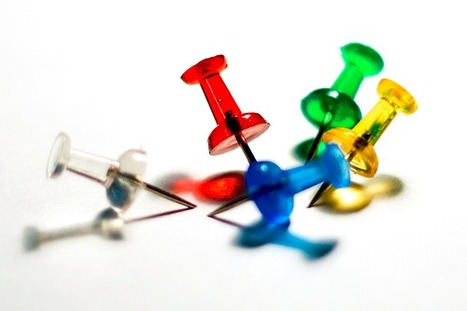 If you ask marketers outside of the ecommerce world, Pinterest still has a lot of work to do to prove itself as a viable social media network. Sure, you may have drooled over Pinterest's astonishingly high conversion rate, but when it comes to actually start pinning for your brand, you still write the network off as nothing more than recipes and retail therapy. It's just not right for your industry, and besides, Facebook and Twitter are all the social media your business needs, right?
Not necessarily. If you're ignoring Pinterest in your social media strategy, you're ignoring one of the key trends in marketing today: visual content.
Discover industries that are successfully using Pinterest that you wouldn't expect to rock visual content.
Healthcare
Manufacturing & Engineering
Politics and Political Activism
Higher Education
Software & Technology
Insurance
Nonprofit Organizations
The biggest takeaway from all of these excellent Pinnovators (get it?) is that you don't have to follow the general trend of how most people are using a new social network. So don't wait for your competitors to soar past you to get started!
Read more: http://bit.ly/LdQErQ