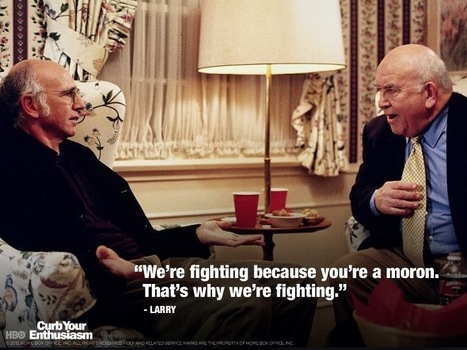 Learn what about email marketing and marketing automation annoys recipients.
Have you ever been forced to duke it out with a company just to get off of their email list? What about insist that you never opted in to someone's email communications in the first place?
Or maybe you did opt in once upon a time, but the messages are so poorly targeted and infrequently sent you'd have no way of remembering your relationship with that company in the first place.
16 Things People Hate About Your Email Marketing
Read the whole article: http://bit.ly/K3bI1K