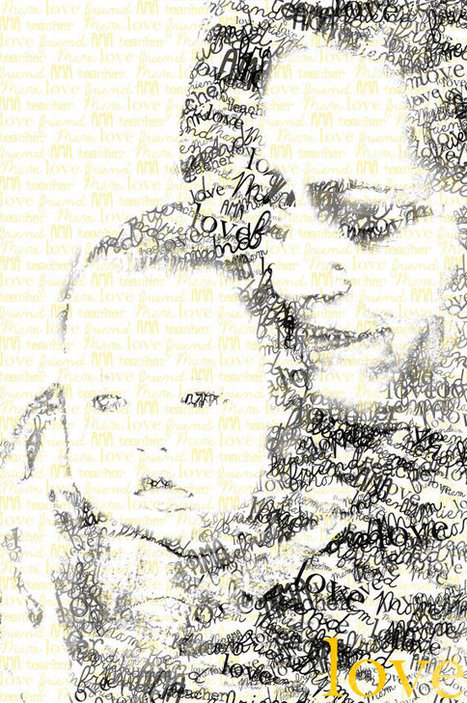 Display your most cherished memories as a beautiful, one-of-a-kind piece of art. Your favorite photograph composed entirely of words of your choosing. Each piece is custom made and makes a great gift for any occasion.
All portraits come with black text to make up the main subject and your choice of color for the background/accent words.
You may choose up to 5 different words to be used in your portrait.