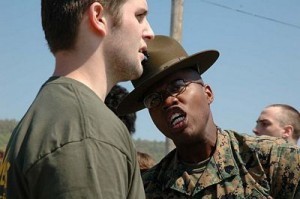 Why should things be so complicated? If you browse books on amazon.com and search for leadership you will get 90264 hits. Much is written about leadership and more will come, but is there really that much magic to being a leader? Today I will try to make a short list of things that are important as a leader. Feel free to add additonal points in the comments section.
1-Have a clear vision
Put 30 people in the middle of a wilderness and tell them; "let's be the best!" As an alternative to that – Explain....
Via
Charney Coaching & Consulting
,
CEO_University
,
Debbie Gordon