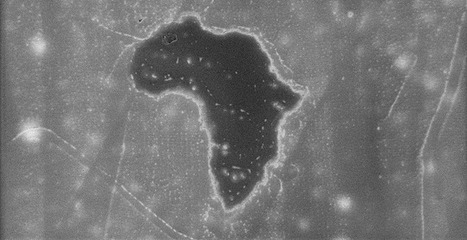 The collaboration between me and a group of PhD students working at the Polytechnic of Turin, coordinated by Prof. Fabrizio Pirri, Chilab team leader, specialized in micro and nanotechnologies - begins in 2006.
In those 9 years the group realize a series of micro and nanometric artworks representing so far, at national and international level, the exceeding of a limit, of a boundary, of a necessity: that of an art visible to the naked eye. Nanoart plays on the aesthetic paradox of exposing ideas, concepts and artworks that cannot be seen, nevertheless being not inexistent or unreal.
The success of this radical form of artistic expression is testified not just by the various national and international exhibits (among all, the Biennale of Contempory art of Sevilla in 2008 and Principia Exhibition in Piazza del Duomo, Milan, 2011), but also by the the numberless conferences in Italy, Europe and Canada held by the members of the group (Academy of Sciences and Polytechnic of Turin, Viewfest in Turin, 2009, 2010 and 2013 editions of Technarte conference in Bilbao, University of Barcelona in 2010, Institute of Culture, Toronto, in 2009 among the most relevant events). The crowning of this exploit is represented by an article published on Nature Magazine in September 2007 and the publication of Nanoarte official catalogue edited by Skira, realized during the first Nanoart exhibit in Bergamo, 2007.