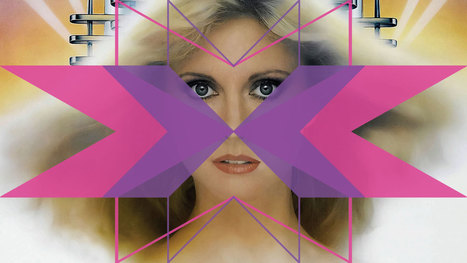 In 1996, New Radio and Performing Arts, Inc. (NRPA) extended its mandate from experimental radio art to net art and launched its pioneering web site http://turbulence.org/ Turbulence works creatively explore the Internet as a site of production and transmission. This includes work by emerging and established individual artists and collectives. Turbulence has commissioned over 200 works and hosted more than twenty multilocation streaming performance events. As networking technologies have developed wireless capabilities and become mobile, Turbulence has remained at the forefront of the field by commissioning, exhibiting, and archiving the new hybrid networked art forms that have emerged.
Turbulence works have been included in the Whitney Museum of American Art's Biennial ('00, '02, '04), and its Bit Streams and Data Dynamics exhibitions; Total Museum of Contemporary Art, Korea; Ars Electronica, Austria; International Festival of New Cinema and New Media, Montreal; European Media Arts Festival, Germany; and the Sundance Film Festival, among many others. Several have been awarded Prix Ars Electronica.

Turbulence also hosts and exhibits work through its Spotlight, Artists' Studios, and Guest Curator sections, and provides free information about developments in new media through its world-renowned blogs...