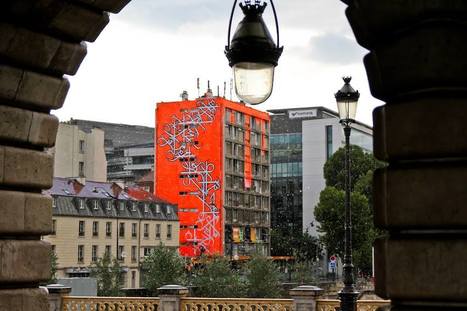 La galerie street art du 13ème arrondissement de paris
Inescapable place of the street art, the gallery exposes artists whose fame is not to be any more made.
Established in 2004, the Gallery Itinerrance is situated in the 13th Parisian district, just a step from the Bibliothèque Nationale de France and the docks of the Seine.
Regularly, the exhibitions allow a sweeping of the artisitic place in street art, and every time, a new opportunity to discover the universe rich in international artists come from the whole world.
Via
Andres Siegrist