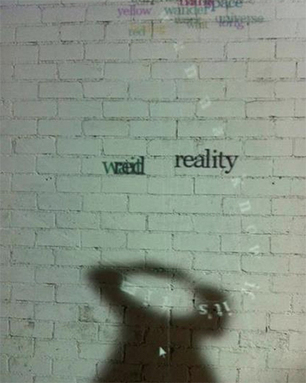 Kasia Molga is a media artist whose practice is concerned with changes in our perception and relationship with the planet in the increasingly technologically mediated world.
She deals with real time environment (and not only) data visualisation - where the data becomes a pretext, motor and platform behind the work.
She look at the various aspects of real time data manifestation and representation, so that first of all it can be represented not as just an infographic, but as a mean of communication of the entities it is taken from, thus giving a beginning to a dialogue between viewer and that entity. In other words - in her practice she attempt to facilitate an agency for sources of real time data, so that the representation of that data becomes a language of that source.
Via
Jacques Urbanska