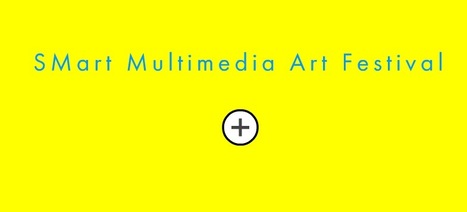 CALL FOR ENTRIES

8th Annual SMart Multimedia Arts Festival

"Tomorrow's illiterate will not be the man who can't read; he will be the man who has not learned how to learn." - Alvin Toffler

Open Concept Gallery is currently accepting submissions for its annual multimedia arts festival to be held the week of April 4th, 2013 in Grand Rapids, MI.

Smart Festival was created in 2008 by Open Concept Gallery to encourage creativity and innovation in art and remains Michigan's only multimedia arts festival. The festival values collaboration, diversity, and accessibility, and is open to all local, national, and international artists exploring the possibilities of the new media genre in contemporary art. The week long event attracts hundreds of participants and features free openings, performances, and "accidental encounters with art" in and around Grand Rapids' most significant cultural institutions.

The 2013 festival will consist of a series of exhibitions and installations across downtown Grand Rapids in collaborating venues that center around the same theme, a quote from writer and futurist Alvin Toffler....
via rhizome : http://rhizome.org/announce/opportunities/59314/view
Via
Jacques Urbanska