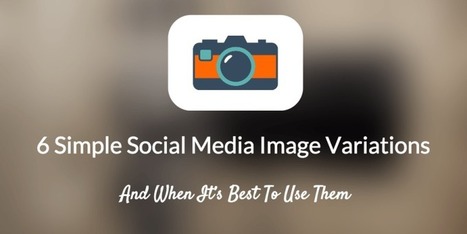 If you've been on social media for any length of time, you may be well aware that images can help boost your online engagement.
But while it's true that a picture can add some pizazz to your posts, it's not always easy to determine the best type of image to publish. They can also take a long time to create, especially when you're not sure what you're trying to communicate.
Thankfully, deciding which format best suits your posts can be a straightforward ...