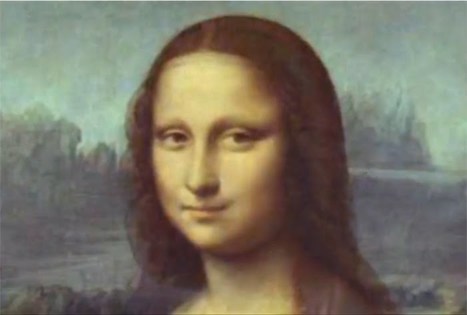 500 Years of Female Portraits in Western Art
from Philip Scott Johnson on Vimeo.
Music: Bach's Sarabande from Suite for Solo Cello No. 1 in G Major, BWV 1007 performed by Yo-Yo Ma
Nominated as Most Creative Video
2007 YouTube Awards
(editor note: computer morph effect gone wild!)
From the Mona Lisa to Salvadore Dali, there are dozens of fabulous images commemorating women throughout the history of art.
A beautiful collection of famous paintings of women painted by master artists. From the Mona Lisa to Salvadore Dali, there are dozens of fabulous images commemorating women throughout history. (Video art collection of women in art
http://bit.ly/c35DUn
Famous artists painting througout #ArtHistory)