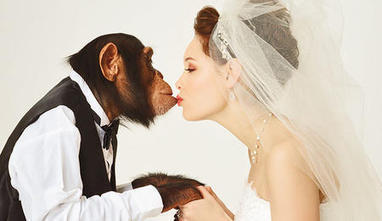 At some point in every relationship it's natural to ask whether your partner is the right one for you. But if that's as far as you go, you're missing the opportunity of your life.
What to do when the initial attraction sours?
"I call it the first day of your real marriage," Real says.
It's not a sign that you've chosen the wrong partner. It is the signal to grow as an individual—to take responsibility for your own frustrations.
Invariably, we yearn for perfection but are stuck with an imperfect human being. We all fall in love with people we think will deliver us from life's wounds but who wind up knowing how to rub against us.
Read more: Are You with the Right Mate? | Psychology Today http://bit.ly/x1SxeC
Via
PAT NOVAK