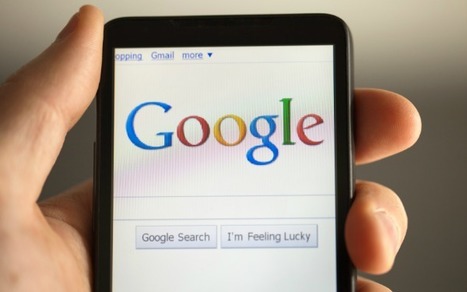 While Google has a lock on search at the moment, there are a few scenarios in which Google could lose its substantial lead.
If you think Googlehas a commanding lead in the traditional search advertising market, you should check out how the company's doing in mobile search.Last year, 91% of the global market for mobile search went to Google, according to IDC. What's more, while search is 47% of the desktop ad market, it comprises 70% of the mobile ad market. "What's interesting is that number has gone up, not down," says Karsten Weide, program VP, media and entertainment for IDC. "We thought it would normalize, but that's not what's happened."
While Weide expects search to approach desktop levels within a few years, for the foreseeable future, mobile advertising will primarily be about search — and search will be controlled by Google.
Why? Odds are your smartphone comes with Google as its default search engine. In the third quarter, Google's Android and Apple's iOS comprised 85% of the smartphone market, according to IDC. Both use Google.