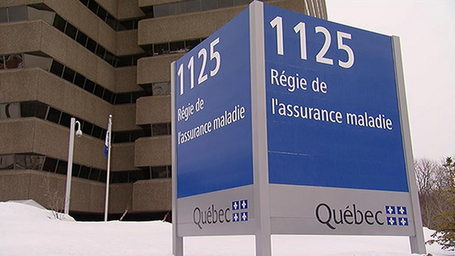 "It will become more difficult for immigrants to communicate with Quebec's medicare agency in English in the new year, Canadian Press is reporting.
Beginning Jan. 30, the Régie de l'assurance maladie du Québec will impose a one-year limit on communicating in English for immigrants, even if their French is weak, according to the report.
Currently, immigrants corresponding with RAMQ in English automatically continue all communication in English for as long as they like.
However, even under the new system, immigrants will be able to make a request for communications in English - something Parti Québécois language critic Yves-Francois Blanchet is already opposing.
In a news release, Blanchet said immigrants need only make a request to continue using English and blasted the Liberals for legitimizing a practice that is contrary to the spirit of Bill 101. ..."