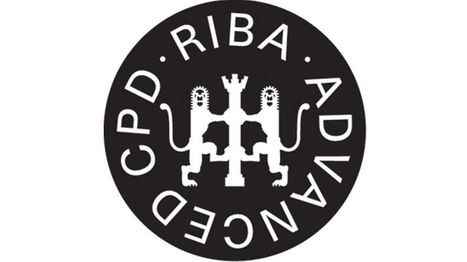 This is a course for non UK qualified architects. It will provide students with an introduction to the architectural, professional, legal and financial basis of the UK Construction Industry.
Course aims and benefits
This course is specifically designed for EU qualified Architects (covered by the Professional Qualifications Directive) who are working or preparing to work in the UK.
It will give an introduction to all aspects of working as an Architect in the UK, from: appointments and setting fees; working with sub consultants and the wider design team; understanding the constraints around the construction industry including planning; appointing contractors and the different contractual options; and managing Health & Safety and risk. It will also contain sessions on Professionalism, the roles of the ARB and RIBA and an introduction to British Law.
The course covers much the same ground as RIBA Part 3 course, but will not lead to accreditation as an Architect, it is designed for people who have already qualified in the European Economic Area and who have a qualification covered by the Professional Qualifications Directive (2005/36/EC). For more details on qualification equivalence, contact the ARB. For the accredited RIBA 3, Examination in Professional Practice, see here.
This course is different from the Part 3 course in that:
• You do not need to have done RIBA Part II to do the course
• You do not need to understand the UK Construction Industry to do the course
• It is not focussed on the assessment
To view the RIBA Visiting Board Report from January 2012 click here
The course will be delivered in 10 sessions. Each session will last 2 ½ hours and include:
An introductory lecture of about an hour, and hour and a quarter.A lecture, case study or interview with or by a professional related to the field. These guest speakers will include lawyers, journalists, architects, clients and members or the professional boards.The opportunity to ask questions or explore opinionsEach session will be supplemented by a handout, which will include a summary of the main points and resources for further study.
The ten sessions will cover: Introduction & Sources of Information; Professionalism; The Role of the Architect; Controls over the Built Environment; the UK Legal Framework; Contract & Procurement (2 sessions); HR issues; Appointments & Charging Clients & Risk, Insurance and Dispute Resolution.
Assessment
On completion of the course, the students will receive an RIBA Continuing Professional Development Certificate of Attendance. In between the last two sessions of the course, a short case study and a series of questions will be issued. This will not be formally marked, but constructive feedback can be given.