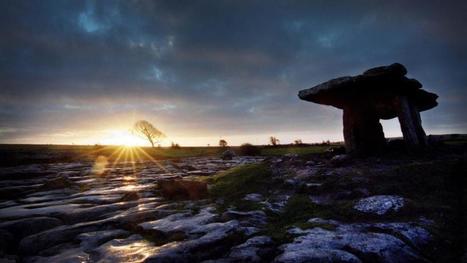 Remains pre-date construction of 10th or 11th century fort being excavated at Caherconnell

An archaeologist has described the discovery of the remains of a woman and two children at least 1,000 years old at a dig in the Burren as "very exciting and significant".
The director of the Caherconnell Archaeological School, Dr Michelle Comber, said yesterday there was "an air of excitement" on the second last day of the eight-week summer dig when the remains were discovered.
She said the remains were of a "45-year-old plus" woman, a baby aged between one and two years and a very young baby.