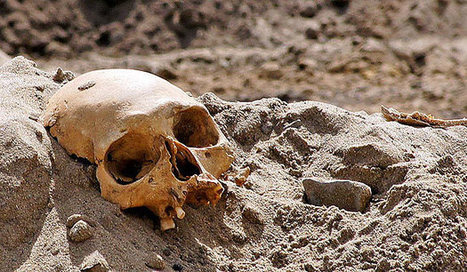 An archaeologist will assess the Whakatane Hospital car park where a human skull, thought to be of Maori origin, was found during excavation work today.
Police had determined the area was not a crime scene and after further sifting of soil in the immediate area would hand the area over to the Historic Places Trust as an archaeological site, the Bay of Plenty District Health Board said.
Work on the car park, which is part of a $67 million redevelopment of the hospital, was stopped after the skull was found about 11.30am today.