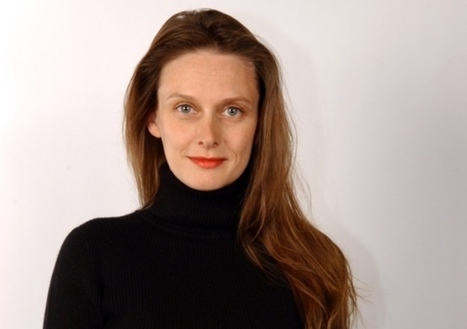 TYPICAL. You wait 528 years for one dead king, then three come along at once.
On Monday, archaeologists proudly proclaimed that the skeleton found underneath a car park in Leicester is definitely that of Richard III of England. Now, there is already excited talk of having a proper ferret around for Alfred the Great of Wessex and even Henry I of England, whose bodies have also gone awol over the centuries.
No-one loves history more than me, and I've been watching the developments surrounding Richard's exhumation with great interest, but if we start digging up all the monarchs who missed out on a nice tomb, there are going to be quite a few car-parks turned over before we're finished.
Frankly, I find it strange how many people are demanding that Richard be given a big funeral – some even want a state funeral – when all that's happened is that we've found a bunch of bones that used to be a king.