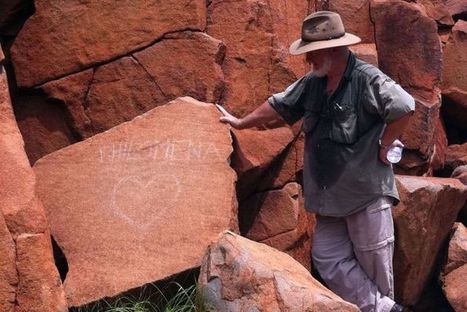 An archaeologist says the WA Government is falling short of its obligations to protect priceless rock art.
Ken Mulvaney has been researching rock art in the Kimberley, the Pilbara and the Northern Territory for the past 30 years.
Now based in Dampier, he is paid by a mining company to protect culturally rich areas like the Dampier Archipelago and Burrup Peninsula, where some art is thought to date back 30,000 years.
Dr Mulvaney says mining companies and university research bodies are the only ones spending big to protect the state's heritage.