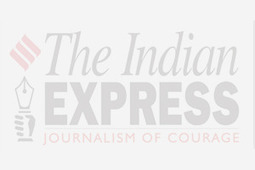 Archaeologists have stumbled upon a number of antiquities, including Buddha stupas, belonging to the 9th century AD at Itkhori in Jharkhand's Chatra district.
In their first excavation exercise this year, the archaeologists found 58 antiquities, including four Buddha stupas, at Itkhori, N G Nikoshey, Superintending Archaeologist (Ranchi Circle) of the Archaeological Survey of India, said.
"Among the discoveries made were Buddha statues in various mudras and Boddhisatva deities dedicated to Buddhism. Antiquities belonging to the Jainism and Hinduism were also found during the excavation," he said.