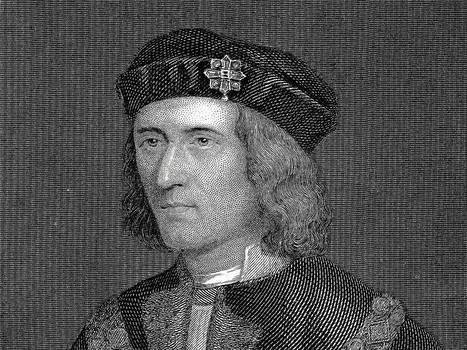 A second skeleton found by archaeologists searching for the remains of King Richard III could be that of a friary's female founder.


Mathew Morris, University of Leicester Archaeological Services' site director said: "It wasn't unexpected finding the remains of a woman buried in the friary.
"We know of at least one woman connected with the friary, Ellen Luenor, a possible benefactor and founder with her husband, Gilbert.
"However, the friary would have administered to the poor, sick and homeless as well, and without knowing where Ellen Luenor had been originally buried we are unlikely to ever know who the remains are of, or why she was buried there."