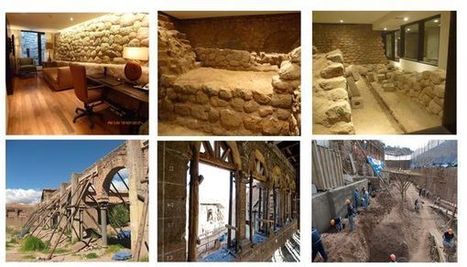 Every hotel has a story. Some are built new from the ground up. Some are historical buildings that are renovated and remodeled. But once in awhile, while digging a foundation, we uncover history.
In Peru, while building the new JW Marriott Hotel Cusco, the construction site turned into an archeological dig.
What happened next makes this hotel story one of the most interesting ever.