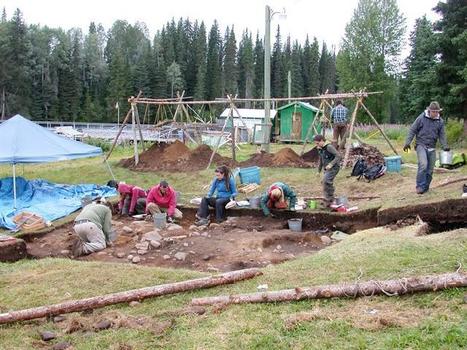 Along the banks of B.C.'s Babine River sits an archeological treasure trove, an ancient village that may have been used as a crossroad for First Nations dating back more than 1,300 years.While the Babine Lake First Nation knew their ancestors' village was there, it's untilled ground for archeologists.
Before the arrival of Prof. Farid Rahemtulla and his crew from the Department of Anthropology at the University of Northern British Columbia, experts hadn't searched the site.
"It's just one of those places that hasn't really been explored very well in terms of archaeology," Rahemtulla said in an interview.