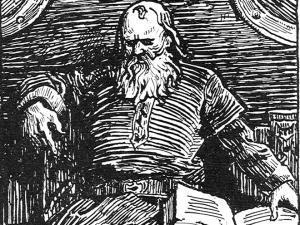 More than 300 of the world's leading Norse mythology researchers met at the 15th International Saga Conference earlier this month in Denmark.


They normally sit with their heads buried in Old Norse writings.
Earlier this month, though, they found themselves in the Danish countryside drinking Middle Age beer, singing ancient songs and visiting breweries. It's certainly not boring when more than 300 professors, researchers and students from five continents meet to discuss sagas.