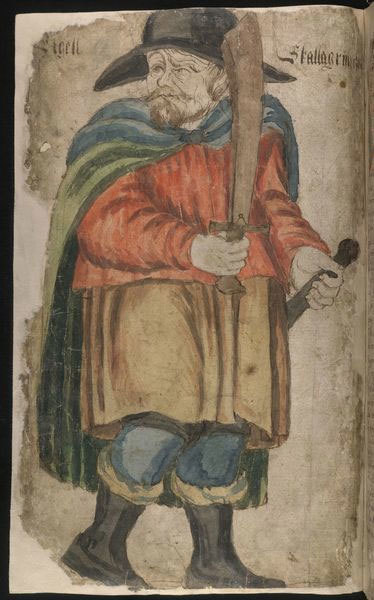 We think of Vikings as highly aggressive raiders who ravished Europe in the Early Middle Ages but how could these men be controlled when they returned to their homeland after plundering other countries?
A researcher from the University of Aberdeen, who presented today at the British Science Festival, suggested this is a problem Viking societies themselves were deeply concerned about – so much so that they took on the role of early criminal profilers – drafting descriptions of the most likely trouble-makers.

So what do you make of this? Is this a society looking for trouble? OR Looking for those who cause trouble?