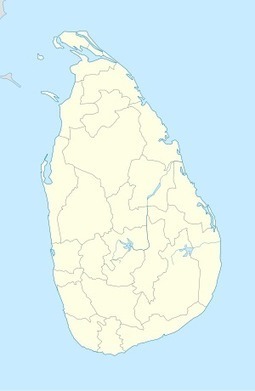 Barramundi may be the next big fish trend in Sri Lanka after the government approved a US$2.5 million for a farming project off the coast of Trincomalee in North Eastern Sri Lanka.

Oceanpick, a Sri Lankan firm, will partner with a Scottish company to farm the fish in cages, in the first aquaculture facility in open water in the country.

Although around 50 percent of seafood in the world comes from farming, in Sri Lanka 90 percent is still from the wild catch.