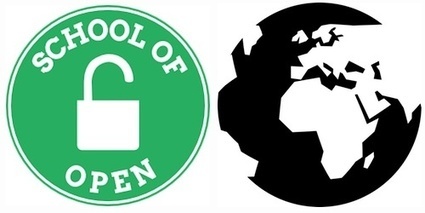 After months of discussions, deliberations, and planning between CC staff, African Regional Coordinators, African Affiliate teams, and others in the open space, Creative Commons Africa is set to storm Africa by having a continent-wide launch for School of Open in September.
School of Open is a global community of volunteers providing free online courses, face-to-face workshops, and innovative training programs on the meaning, application, and impact of "openness" in the digital age. Through School of Open, you can learn how to add a Creative Commons license to your work, find free resources for classroom use, open up your research, remix a music video, and more!
School of Open programs will be launched in Kenya, Tanzania, Nigeria, and South Africa in September on a series of topics ranging from Creative Commons licensing, intellectual property protection, open society concepts, and the Linux operating system .
Strategic collaborations are underway with the Mozilla Foundation, Nigerian Institute of Advanced Legal Studies, WikiAfrica, University of Lagos, University of Tanzania, and the Institute of Educational Management Technology of the Open University of Tanzania to make the launch a success.