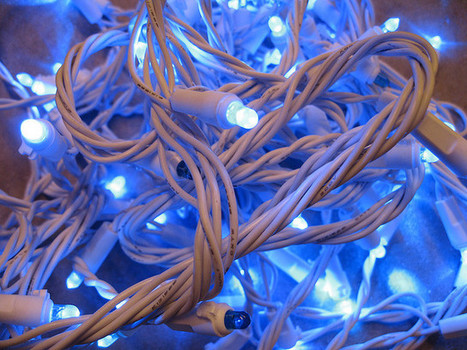 Accreditation is the main roadblock to innovation in assessment and the wider educational landscape. Credentials are often the gatekeepers to opportunity, recognition, success. Unfortunately, accreditation systems are extremely slow to change, often deeply hierarchical, and transcripts don't tell us much about interpersonal skills or mastery. But the web can.
On the web, communities come up with their own way to recognize accomplishment. Sometimes they are in line with traditional accreditation and sometimes they are not. These mechanisms are transparent and evolve over time in step with the way communities work and learn. Not surprisingly software developers were the first professional community to do this. They have developed standards of accomplishment and recognition that are built on the web. Other communities are following.
We've proposed a number of "opportunities" for how assessment can evolve on the web. The tension between new ways to recognize learning, and the old mechanisms of accrediting learning will increase. And however accreditation shakes out, the web will be an important aspect of how we showcase to others what we have done, the things we have learned, and who we are.