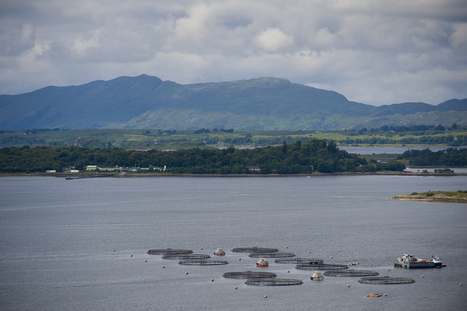 The industry's commitment to supporting scientific research to underpin growth and development is set to move ahead with the formal launch of the Scottish Aquaculture Innovation Centre (SAIC) in June 2014.
Five years of funding for the SAIC have now been secured from the Scottish Funding Council, in partnership with Highlands & Islands Enterprise and Scottish Enterprise and the aquaculture industry. The SAIC will bring thirteen Scottish Higher Education Institutions together with a large number of aquaculture businesses to support problem solving research specifically designed to deliver economic development.
The Centre will also focus on knowledge exchange and training. All of the SAIC's activities will promote collaboration between Scottish aquaculture businesses and the Scottish academic and research community.