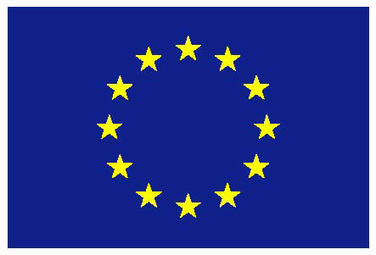 MACUMBA SUMMER SCHOOL 2015: "SAMPLING, ISOLATION & CULTIVATION OF MARINE MICROORGANISMS"
12 – 24 July 2015, Texel, The Netherlands
The MaCuMBA consortium is pleased to announce that the project will host a summer school on sampling, isolation and cultivation of marine microorganisms in July 2015. During this two-week course, participants will have the opportunity to interact with experts in the field and obtain first-hand experience of isolation and cultivation design along with various other techniques.
Course description
Morning lectures will be given by leading microbiologists who will present their ideas about the design of culture media, single cell isolation techniques, identification, and screening for bioactive compounds and their application by the biotechnology industry.
Demonstrations and hands-on practical work related to these topics will be carried out in the afternoons. In small groups, the participants will discuss and practice different isolation techniques for microbes including open seawater, marine sediments and substrates (e.g. seaweeds). A matrix of different marine systems, isolation techniques and culturing methods will be offered to the participants. Participants will design appropriate cultivation media and growth circumstances for photoautotrophic and chemoauto- and heterotrophic microorganisms. Enrichment cultures, dilution to extinction, batch and continuous cultivation, plate and cellto-cell communication will be part of the training. Aerobic and anaerobic cultivation will be possible under different environmental conditions. State-of-the-art identification techniques will be available for processing the samples.
Target audience
Technicians, PhD students and Postdoctoral scientists with background knowledge in microbiology (required) are invited to apply. The course is open to both MaCuMBA project partners and external applicants.
Registration deadline is 16th March 2015.