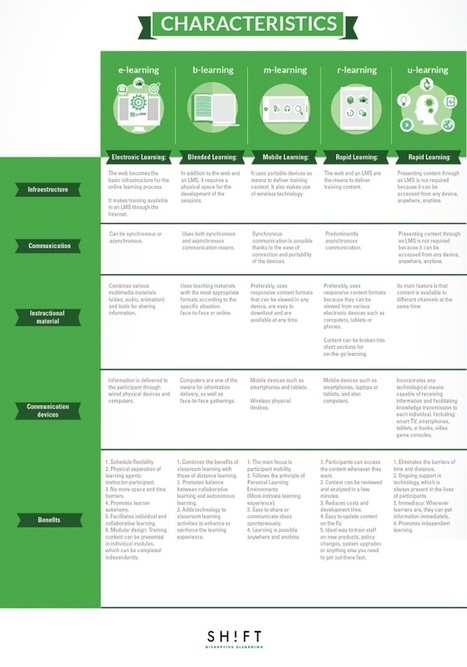 Does your company need to implement a virtual training program?

If this is the case, you've probably done a lot of research on the subject, including providers, tools, and methods. By now you've probably discovered there are so many different forms of virtual training available, from eLearning, mobile learning, to blended learning courses. Each method has its own benefits and its best use cases.

If you're wondering which modality is more effective; there is no easy answer for that. Making a decision comes down to the individual needs of the company, as well as the expected organizational outcomes.

So, before resuming your research, ask yourself this question: What are your company's training needs?