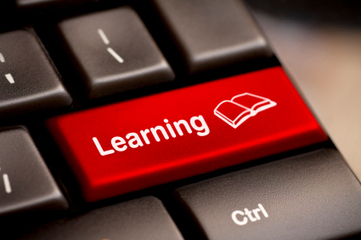 College students typically complete a specific number of credits in a certain amount of time to earn a degree, whether it's an associate or a doctorate.
But a new pilot program involving about a dozen of Washington's community colleges, including Columbia Basin College, aims to take the issue of time out of the equation.
The colleges are on track to begin offering in January a new online-based degree in business administration that is competency-based, meaning students can move as quickly as they can prove they have mastered what they're learning.