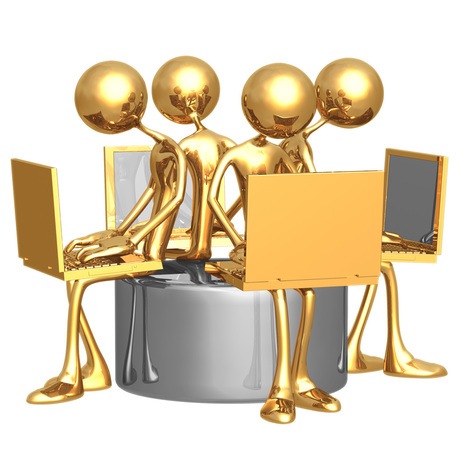 Forget the blackboard and the chalk. In fact, forget the whiteboard and the markers.
The exercise books, the textbooks and the stationery can also be packed away. There is no need for any of them in the classroom of the future.
A room full of students with a tablet each and a teacher with an enthusiasm for social media is all that is required to engage developing minds.