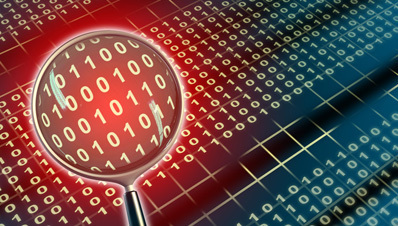 Apple's decision to push out a Flashback malware removal tool for OS X Lion bundled with a new Java security update has proven to be rather fortunate, as a new Mac OS X threat has been discovered taking advantage of the vulnerability (CVE-2012-0507) exploited by the latest Flashback variants.
The security update in question configures the Java web plug-in to disable the automatic execution of Java applets in browsers, a move that should prevent users from inadvertently falling victim to similar drive-by malware attacks in the future.
In the meantime, those who haven't installed the update are at risk of getting their machines compromised by a newly detected backdoor Trojan that Kaspersky Lab researchers dubbed SabPub.