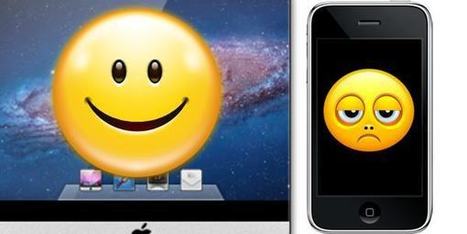 In the last couple of days, Apple has issued critical security patches for iOS, Mac OS X, the Apple Airport Base Station, and even the innocuous hockey puck-shaped Apple TV. And I trust, as a regul...
A malicious hacker could have taken one of these patched OS X vulnerabilities, and weaponised it for exploitation in a zero-day attack against iPhone and iPad users.
.
Every time Apple treats its smartphone and tablet customers as poor relations when it comes to security, they are putting millions of users at risk.
Learn more: