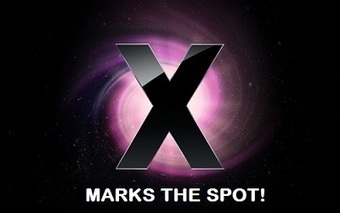 "SabPub" proves Macs are now targets of Advanced Persistant Threats (APTs), a persistent type of cyber attack operated by cyber criminals, Kaspersky Lab confirmed.
In an update to the ongoing SabPub saga, Kaspersky's researchers reported some unusual activity once the SabPub payload was dropped in its machine bait over the weekend.
===> The attackers were actively analyzing the computer's contents, clearly searching for something: <===
Read more...