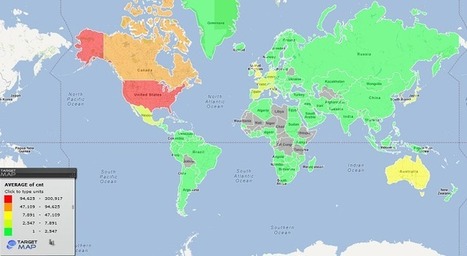 Igor Soumenkov
Kaspersky Lab Expert
Earlier this week, Dr. Web reported the discovery of a Mac OS X botnet Flashback (Flashfake). According to their information, the estimated size of this botnet is more than 500, 000 infected Mac machines.
Our logs indicate that a total of 600 000+ unique bots connected to our server in less than 24 hours. They used a total of 620 000+ external IP addresses.
More than 50% of the bots connected from the United States.
Read more...