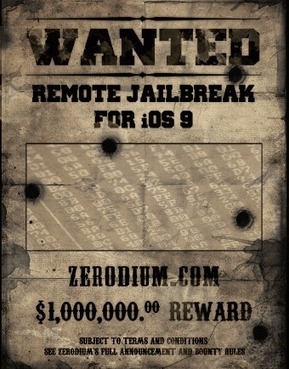 A new evil vulnerability affecting the AirDrop service could be exploited by attackers to silently infect iPhones and Apple Macs.
Versions prior to the latest Apple OS version, the newborn iOS 9, are affected by a serious AirDrop Bug. The AirDrop Bug could be exploited by hackers to take full control of Apple iPhone or Mac machines.
The AirDrop Bug has been disclosed by the Australian security researcher Mark Dowd, AirDrop is a proprietary service that enables the transfer of documents among supported Macintosh computers and iOS devices.
Learn more:
http://www.scoop.it/t/apple-mac-ios4-ipad-iphone-and-in-security