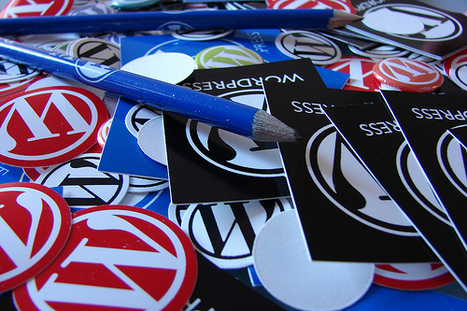 WordPress is an open source and free blogging software. WordPress.org is the home of the software while WordPress.com is the hosted service of the software.
The difference between WordPress.com and WordPress.org causes some confusion for newbie bloggers. Here are the facts:
WordPress.com : Basic features for free
WordPress.com utilizes the software which you can download at WordPress.org.
Basic services are free: You get URL like myblog.wordpress.com and 3 GBs of space for storing your files and images.
You cannot monetize your WordPress.com blog. Adsense, Chitika, TextLinkAds, affiliate links, banners and other ads are not allowed.
WordPress.com displays advertisements on your blog unless you purchase an Ad-free Upgrade ($29.97 for a year).
WordPress.com has a selection of free designs but it does not permit uploading of additional design themes and plugins.