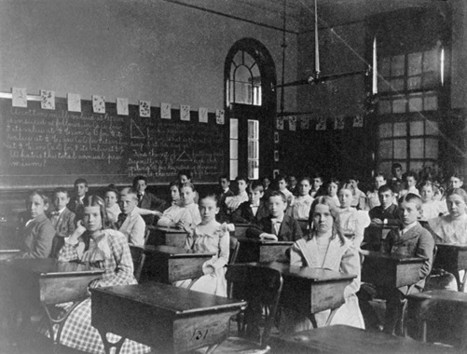 What Would Socrates Think About MOOCs?
Slate Magazine
As time passed, every new information technology was adapted to education, never without controversy.
We're in an exciting time to be discussing technology and the future of higher education— the first time since the age of Socrates and Aristotle when information technology will make education not just more abundant but more effective for people around the world.